We offer seamless integration into production lines. We use Microplex printing solutions.
Microplex printing solutions offer several advantages that allow for its seamless integration into intelligent production lines and conveyor systems.
Microplex offers a wide range of printing systems using laser and thermal printing, to be implemented in the construction of machines and plants.
The Microplex printer with its multi-intelligence controller offers a wide range of configuration options.
Unique firmware customisation
Printers can be configured to meet nearly all the requirements of the application.
Should the wide range of configuration options be insufficient, we work with plant engineers and system integrators to adapt our controller firmware individually and customize it to the customer's needs.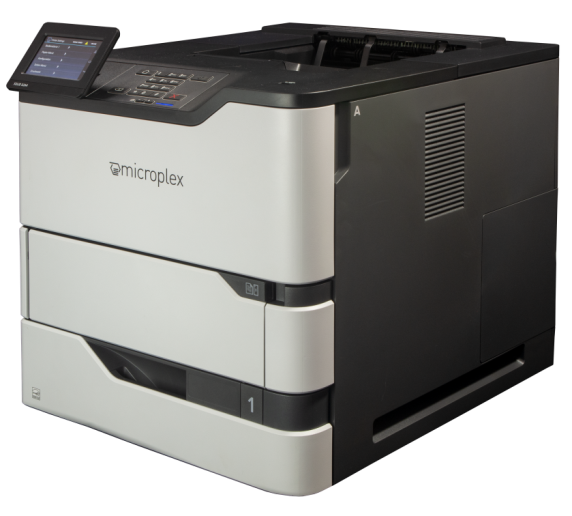 If you have any questions, do not hesitate to ask for further information!