Aketa - high quality and flexible solutions
We are a reliable and flexible supplier of equipment and solutions for the graphics and packaging industry. Our goal is to find the right, innovative and cost-effective solutions for our customers. We believe in flexible and personal customer service.
Together with our partners, we are able to offer our customers high-quality maintenance and support.
Aketa provides high-quality prints – both rotary prints and packaging prints. We also have a solution for flexible package printing.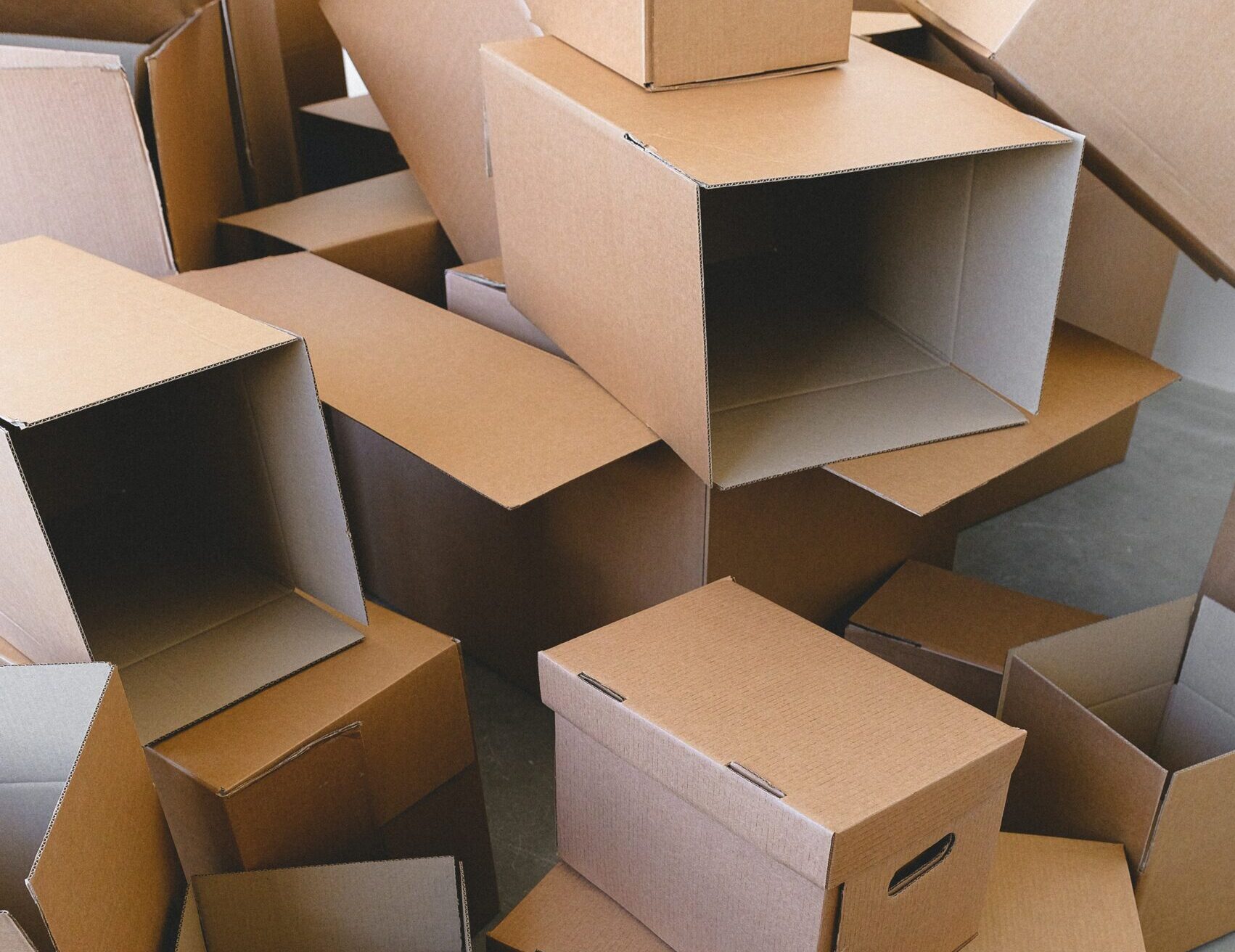 Through our partners, we offer the packaging industry solutions ranging from printing presses to smaller printing machines. You can also get automation solutions through us.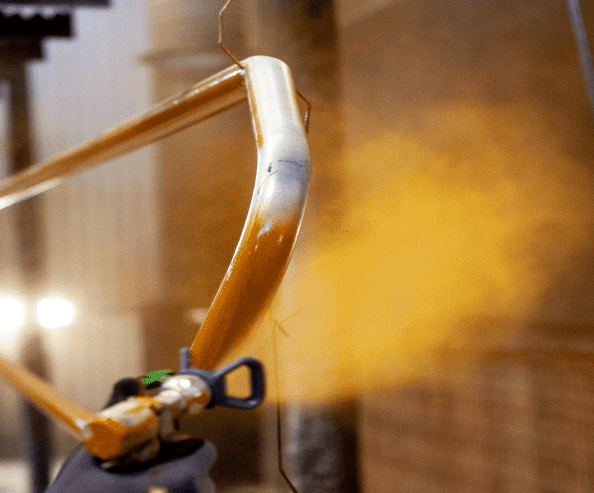 Vapor blasting (wet blasting) is a surface treatment process that cleans surfaces and restores their appearance. We offer vapor blasting services for both industry and consumers.